Ready to reclaim her body after raising her children!*
Procedure Details
This patient is a 50's something female who was ready for her Mommy Makeover. She wanted breast augmentation, liposuction, and a mini tummy tuck to rejuvenate her body after having had several children. She goes to the gym routinely and was in excellent health for surgery. She was the perfect candidate for a Mommy Makeover in Dr. Shah's Denver plastic surgery practice.
More
Mommy Makeover Denver Dr. Shah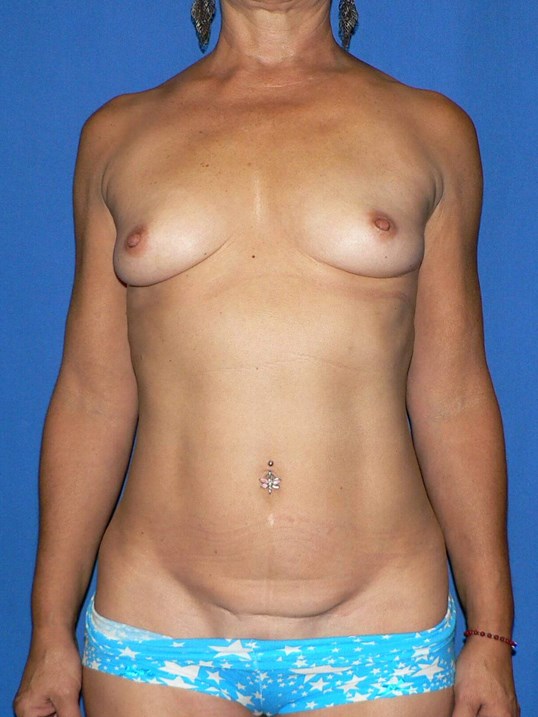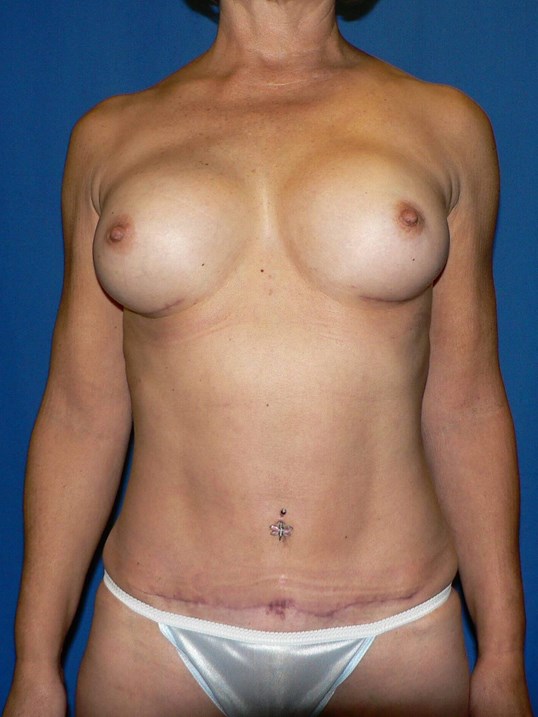 Mommy Makeover Denver Dr. Shah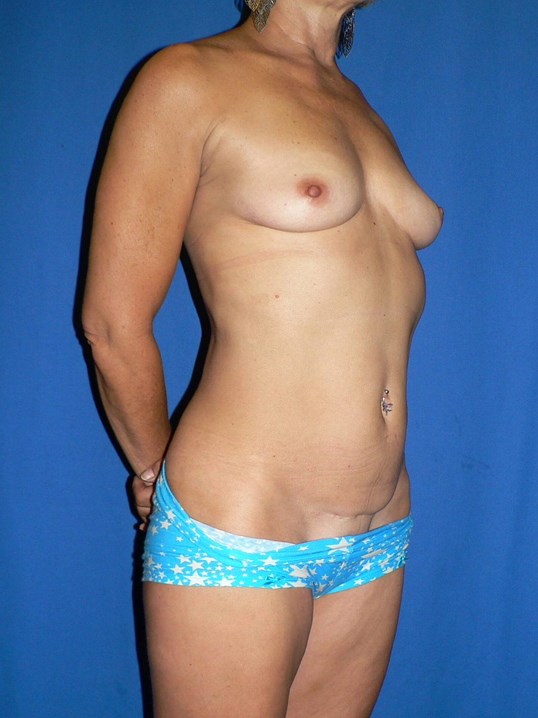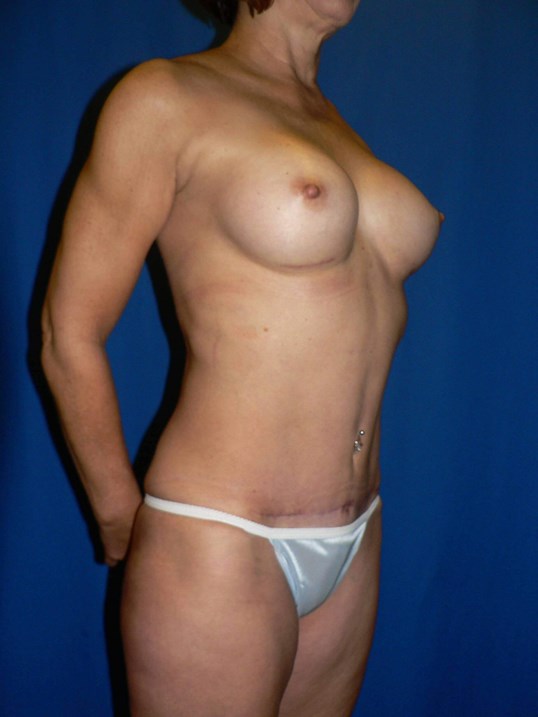 Mommy Makeover Denver Dr. Shah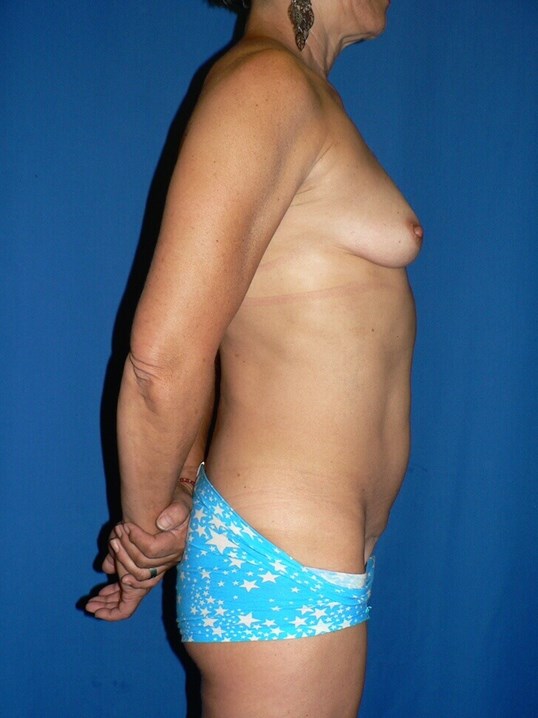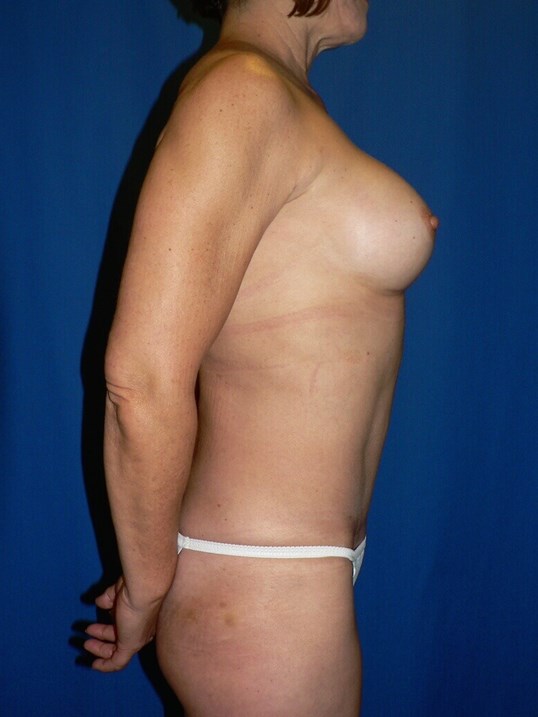 Mommy Makeover Denver Dr. Shah

@headingTag>
This 50's yo female who is very fit decided that she wanted to recapture the body she had before she had children. She fell that her breasts had deflated, and that no matter how many sit ups she performed, she couldn't tighten her stomach any further. She visited Shah Aesthetic Surgery to consult with Denver plastic surgery expert, Dr. Manish Shah. She had a full evaluation by him and it was determined that she would most benefit from breast augmentation surgery with silicone implants, VASER liposuction of her abdomen and flanks, and a mini tummy tuck to get rid of excess abdominal skin and tighten loose tummy muscles. She underwent the procedure at Renewal Surgery Center safely and has gone one to be very happy with the overall results. The pictures you see are Before and 3 months After photos.
Location
If you are having issues accessing content on this website, please call 720-575-1600 for assistance.