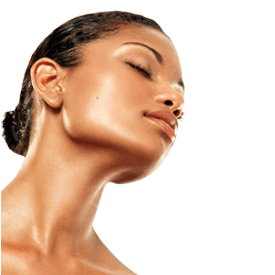 $250 off Chin Implant surgery - offer expires 3/31/20
Enjoy more facial balance with a chin implants. Can be combined with rhinoplasty, neck liposuction, neck lift, and/or facelift procedures for added facial harmony.
Contact Us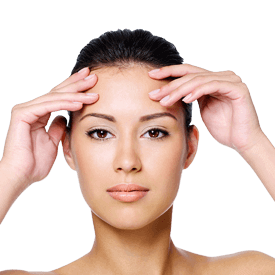 Enjoy 20% of Perfect Peel - offer expires 3/31/20
This medium depth chemical peel is easy to tolerate with minimal discomfort. It helps improves skin texture and color. One peel can cover the face, neck, decollete, and hands so it is an enormous value. Make up for Winter skin damage!
Call 303-708-8234 for more information.
Contact Us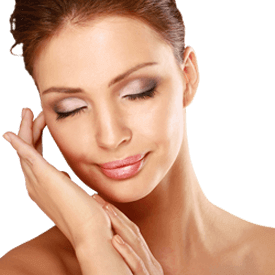 Enjoy 10% of Rain by Alchemy- offer expires 3/31/20
Rain is our state-of-the-art moisturizer designed for Denver's dry weather. Save your skin from the elements, especially if you enjoy the outdoors in the Winter. Perfect for ski season!
Call 303-708-8234 for more information
Contact Us