DR. Shah - Denver Plastic SurgeOn
Denver, CO award-winning, board-certified plastic surgeon, Dr. Manish H. Shah, has an outstanding reputation for combining the latest innovations and minimally invasive techniques to create gorgeous, natural results for our patients. Dr. Shah is considered a top rhinoplasty surgeon in Colorado. Contact our office today and learn more about how you can look and feel your best.
Request Consultation
Plastic Surgery Procedures
The Denver, CO plastic surgery center of Dr. Manish Shah is a full service cosmetic and reconstructive surgical practice offering state-of-the-art procedures for rejuvenation of the breasts, body, face, and skin. Whether you desire to enhance your appearance, or require surgery or reconstruction to repair a physical flaw or condition, Dr. Shah strives to create natural, beautiful results that meet your aesthetic goals. We invite you to learn more about the treatments we offer.
meet Your Board-Certified
Plastic Surgery expert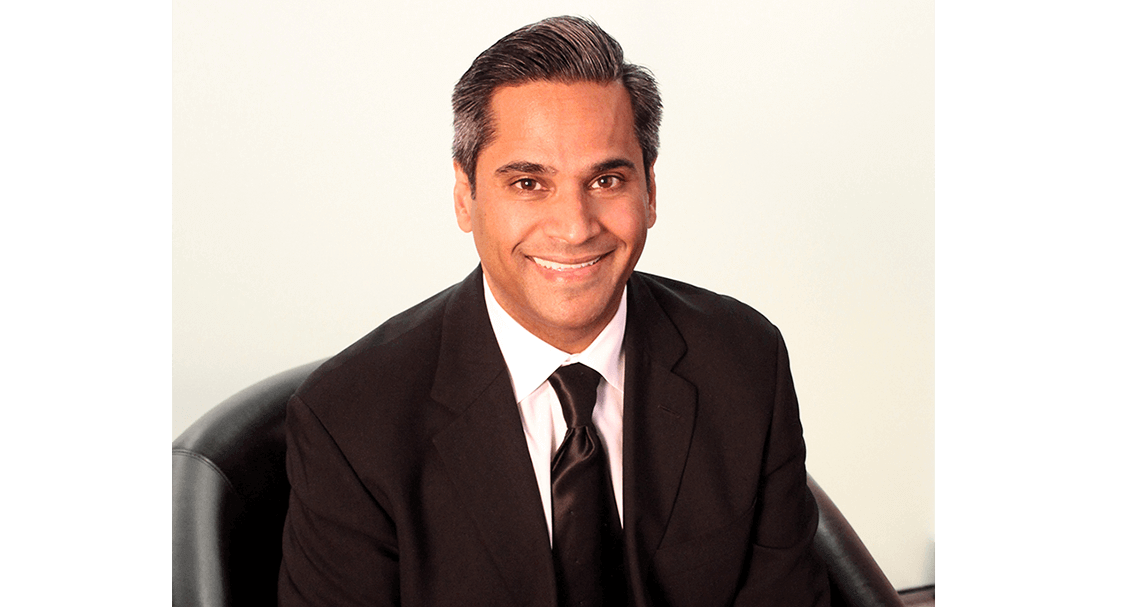 Welcome to the website for Shah Aesthetic Surgery, the aesthetic and reconstructive plastic surgery practice of Dr. Manish H. Shah. Previously featured in Forbes Magazine's Ten Most Dependable™ Plastic Surgeons of the Western United States, Dr. Shah is board-certified by the American Board of Plastic Surgery. At our boutique Denver, CO plastic surgery office, we strive to create an environment of safety and comfort for our patients, as well as provide them with the information they need to make a confident and sound decision regarding surgical and non-surgical management of their cosmetic and reconstructive concerns. Our practice philosophy is to communicate with our patients, promote health and well-being through a comprehensive and personalized approach to aesthetic or reconstructive surgery, and create lasting, natural results.
Dr. Shah strives to create an atmosphere of privacy, comfort, and safety for his patients. The cornerstone of his practice is built on the foundation that every patient receives the information they need to make a confident and sound decision regarding plastic surgery. Whether it is an enhancement that our patients desire, or a restorative, reconstructive repair, Dr. Shah blends science with art to provide outstanding results. Dr. Shah was trained at some of the most prestigious schools and medical facilities in the nation. He is a published scientist, has been a featured speaker in the media, and has lectured nationally and internationally.

Log into myTouchMD
Meet Dr. Shah
Welcome To Shah Aesthetic Surgery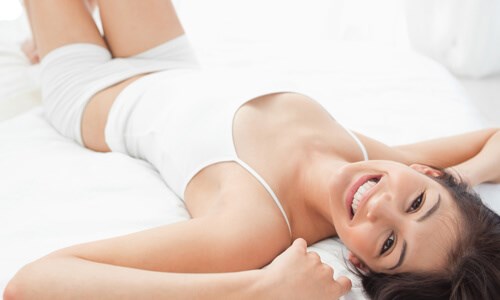 Dr. Shah's Specialties
Dr. Shah's specialties include cosmetic and reconstructive plastic surgery of the face, breast, and body. He is a nose surgery specialist and offers rhinoplasty (nose reshaping), as well as revision rhinoplasty and other surgeries to correct nasal deformities. In fact he is considered one of the best rhinoplasty surgeons in Denver, Colorado. He offers body contouring surgery such as tummy tuck, liposuction, and Brazilian butt lifting, as well as cosmetic breast surgery such as breast augmentation, breast lift, and breast reduction. Our office also provides patients with a wide spectrum of nonsurgical alternatives, such as BOTOX and injectable fillers, as well as laser treatments, chemical peels, and microneedling.
Learn More
Our Personalized Approach
Patients that come to our Denver, CO plastic surgery office will receive a thorough and private consultation with Dr. Shah. During this time, all questions are answered and a custom treatment plan is provided. We offer the most advanced procedures that range from advanced cosmetic surgery to nonsurgical treatments that provide lasting results. Our friendly staff, comfortable office, and proven results make our practice a popular place for Denver residents seeking cosmetic surgery. We invite you to learn more about us.