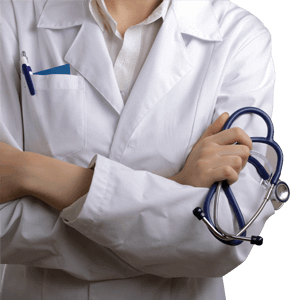 Patient Financing
Financing Options from Shah Aesthetic Surgery
We have relationships with the following lenders for cosmetic procedures. Click on the graphic to submit an application. Applications for financing can be submitted before coming in to see Dr. Shah for a consultation if desired. Approvals, credit limits, and terms can vary from lender to lender based on credit score, credit history, and other factors.
---

With the Alphaeon card, you'll have access to 6 or 12 months no interest financing. Alphaeon approves more patients and offers higher credit limits than other no interest cards for cosmetic procedures. Click here to fill out the application form and find out your credit limit immediately.
---
Patients can choose their loan payoff time period from different options to customize their monthly payments. United Medical Credit works with a network of lenders to assist patients at various credit levels. Check what your rates and terms would be by submitting an inquiry.
---