Denver Area Woman Has Eyelid Surgery To Look Less Tired*
Procedure Details
This wonderful lady felt like her eyes were looking old. She also wanted to create a more contoured jawline. She had excess skin of her upper and lower eyelids, excess fat of her lower eyelids, a small chin, and a loose neck. She had upper and lower eyelid surgery (blepharoplasty), chin implant placement, sub mental incision only platysmaplasty, sub mental liposuction, and neck skin redraping.
More
Side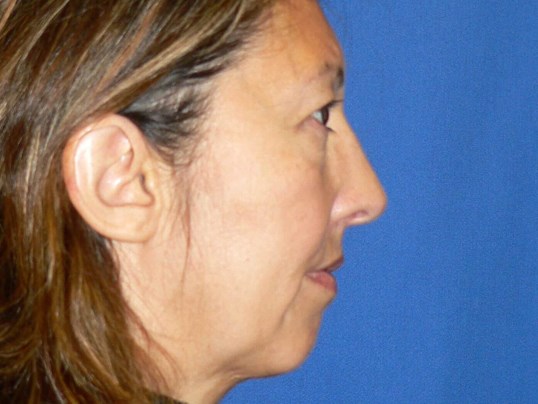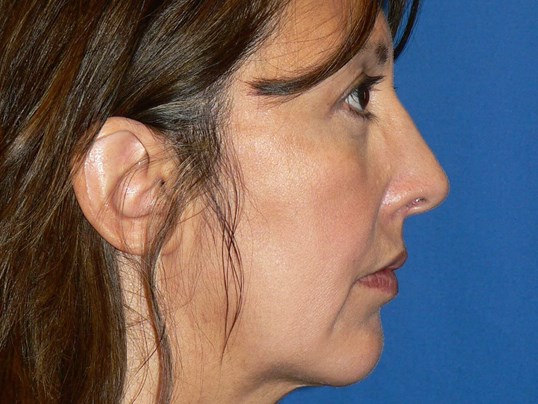 After picture demonstrates a better position of her chin relative to her other facial features and her eyelids are more youthful looking. More
Front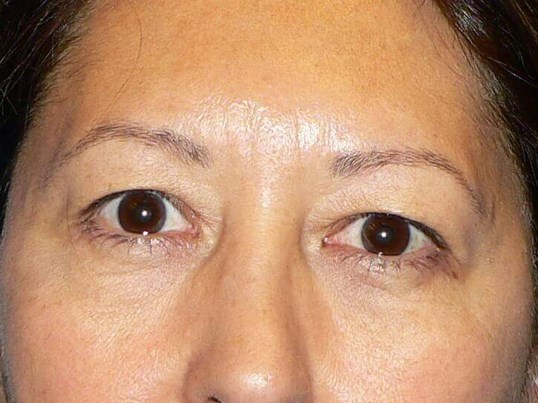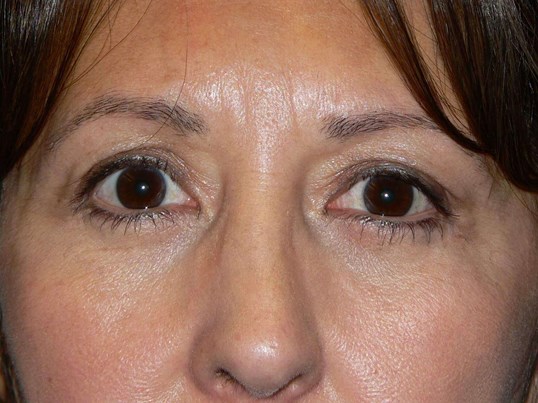 Improved position of her eyelid skin and removal of bulging fat from the lower eyelid reveal more youthful eyes. This procedure has enhanced her features without giving her the "surgical" look More
Location
If you are having issues accessing content on this website, please call 720-575-1600 for assistance.