She hated her turkey neck.*
Procedure Details
This young woman was the daughter of another happy patient of ours. She felt like she had no neck. Dr. Shah performed VASER liposuction in-office on her under local anesthesia. She tolerated the procedure well and got amazing results that she is very pleased about!
More
Neck Liposuction Denver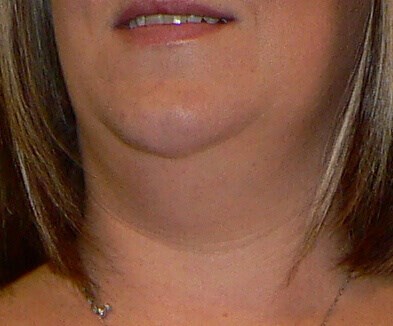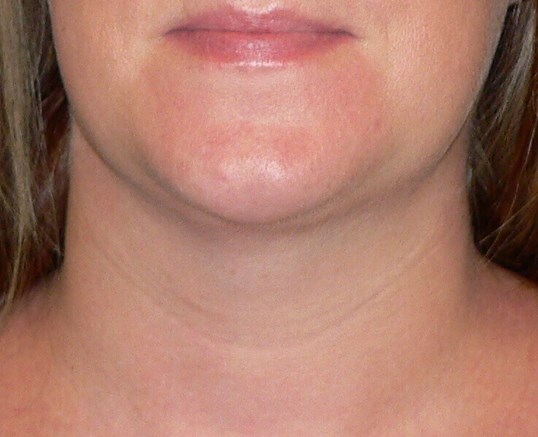 This patient wanted a more angular looking neck. She had VASER liposuction of the neck to get this amazing result! More
Neck liposuction is a very common procedure performed by Dr. Shah. It is easy to have done and recovery typically is quite quick. Patients with good skin, like this young woman rarely need anything else to bring out the underlying beautiful contours of the neck. VASER melts fat using ultrasound, and small cannulas are used to gently suction out the liquid fat to create the outcome you see in this patient. Bang for buck, there are few procedures that cost so little but deliver so much!
Location