One of the hottest and most attention-grabbing skin improvement treatments around is PRP Microneedling, or the Vampire Facelift, which uses the tiny needles of the Eclipse Micropen to cause micro-injuries to the face followed by topically applying the patient's Platelet Rich Plasma (PRP) on the skin. Denver plastic surgeon, Dr. Manish Shah, offers the treatment since the premise is that the damage caused by microneedling spurs elastin and collagen growth to repair the skin and when wound-healing blood platelets are applied to the skin, growth factors are released which speeds up the process. Dr. Shah recommends this treatment for patients with lines and wrinkles, scars and uneven texture.
PRP Therapy + Microneedling Reviews
"Microneedling with PRP for Hair Restoration Treatment - Denver, CO - Dr. Shah made me feel comfortable with the procedures, and I enjoyed our conversations together."
- S. /
RealSelf /
Jul 26, 2016
"Hi Dr. Shah. This is **** from yesterday morning's micro-needling. I just wanted to say thank you for working with me! Everything has been great - I'm no redder than usual, no peeling, not even dry. I feel like I can already even notice a small difference. I look forward to seeing you again in a few more weeks!"
- IS /
Office Visit /
Nov 11, 2016
"PS my treatment was awesome. I can absolutely see results. It feels tighter and fine lines are gone. And... I love Rebecca. You both make it a great experience! See you Monday for Botox :) Have a great weekend."
- RA /
Office Visit /
Nov 17, 2016
"Dr. Shah, Elizabeth and I appreciate the personal and professional manner that you demonstrate to us. Elizabeth remarked after her most recent appointment, "Dr. Shah treats me as I am his only patient." Thank you for what and how you do! Sincerely, Elizabeth and AB"
- AB /
Office Visit /
Feb 20, 2014
"Looking good - I am a guy who wants to look good but doesn't want to look like they've had anything "done" and that's what Dr. Shah has done for me. I'm going into my 50's and good or bad, in the professional world looks matter. The things he has done for me have taken at least 10 years off of my appearance. He is good at explaining all the ins and outs and not giving you the hard sell. Great doctor."
- K. /
RealSelf /
Jan 26, 2017
Previous
Next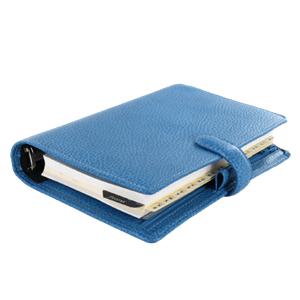 Related Procedures