Our Dedicated Staff
Filter by location: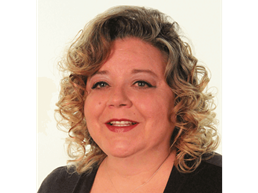 Rebecca Adkisson
Rebecca Adkisson
Clinical Lead
Rebecca is a Certified Surgical Technician who assists Dr. Shah with in-office surgeries, post-op care, and non-surgical procedures.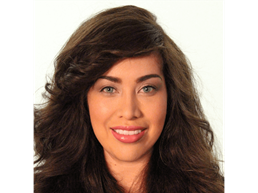 Brenda Lopez
Brenda Lopez
Patient Care Coordinator
Brenda is Shah Aesthetic Surgery's Patient Coordinator. She's the liaison between the patient and the doctor and ensures that patients' needs are met.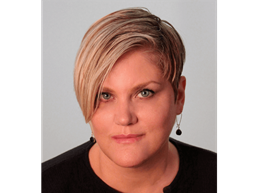 RaShelle Toppenberg
RaShelle Toppenberg
Office Manager
RaShelle is the Practice Manager for Shah Aesthetic Surgery. She manages the daily business and financial affairs to help the office run smoothly.