This patient wanted to improve her acne scars*
Procedure Details
This young woman in her 50's wanted to improve her skin and try to reduce the appearance of her old acne scars. She had the acne under control which is key to rejuvenation after acne. She had a series of glycolic acid chemical peels and microneedling to improve her skin's texture and revolumize her aging facial skin. While not as powerful as facelifting, it is obvious in her pictures that she's gotten some skin tightening.
More
Treatment for Acne Scars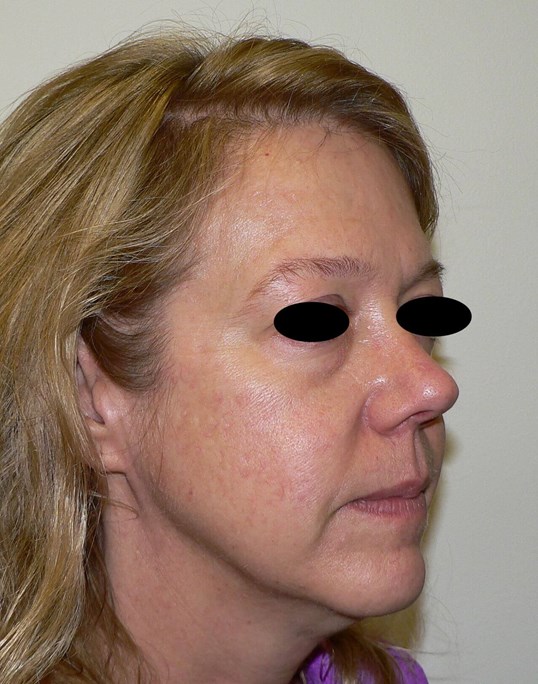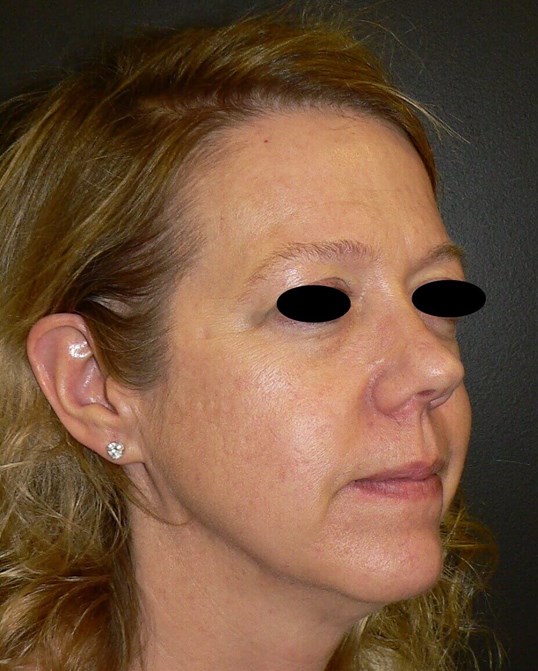 This patient had a series of 3 x 30% glycolic acid chemical peels and Eclipse microneedling to help improve her skin and soften acne scarring. You can see that her skin is actually lifted and volumized with some repositioning and filling of volume around the eyes. This volume is the new collagen that she created in response to the treatments. More
Improvement of Acne Scars
This woman wanted to improve her skin and try to blend her acne scars in to the background. She understood that scars couldn't be removed in their entirety, but could be improved. She consulted with Dr. Shah, a Denver plastic surgeon with extensive experience in scar management. Dr. Shah felt that a good start would be a series of chemical peels and microneedling to retexturize the skin. She has some good luck with these treatments and will be moving on with radiofrequency treatments for further improvement in the scars. Rebecca, Dr. Shah's tech, performed the procedures and has broad experience in skin rejuvenation.
Location