Denver woman has rhinoplasty surgery to obtain a more feminine nose.*
Procedure Details
This young woman in her 20's wanted a smaller, more feminine nose to fit her features. She had open rhinoplasty to achieve her goals and was very pleased with the outcome.
More
Front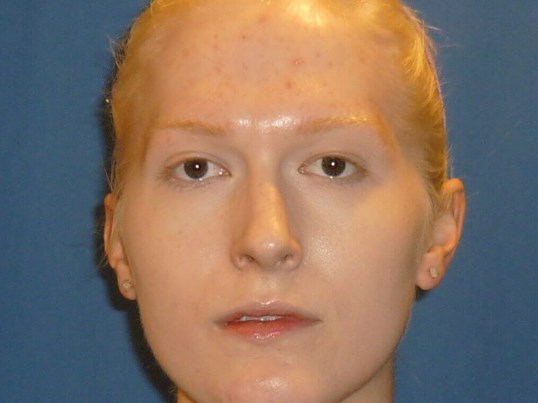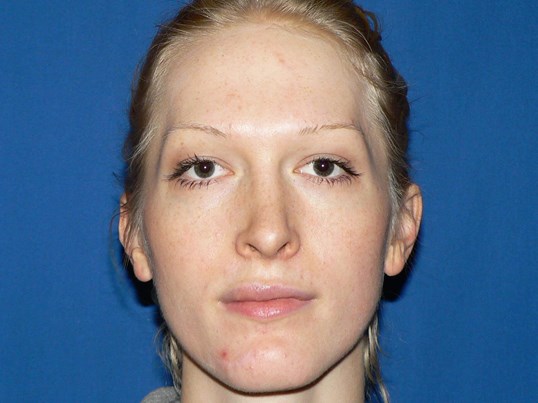 Before and after of rhinoplasty. One year results. Denver, Colorado More
Side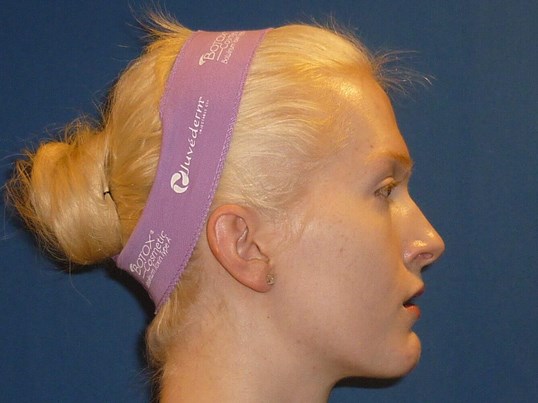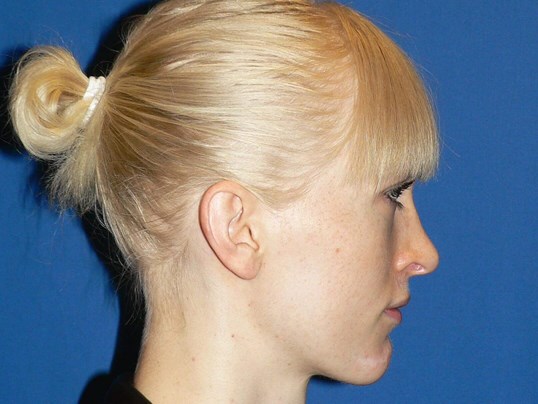 Rhinoplasty, Denver, Colorado - Before and After at one year. More
Fill out the form below to contact the Denver Rhinoplasty Specialist Dr. Shah and schedule your consultation today!
Location