Nonsurgical Rhinoplasty used to repair botched nose*
Procedure Details
This young medical professional from Denver had a previous rhinoplasty. She was against revision rhinoplasty surgery to correct her postop deformity. She elected to have Radiesse injectible filler to camouflage the dorsum and tip of her nose. She was very happy with the results and had no downtime!
More
Front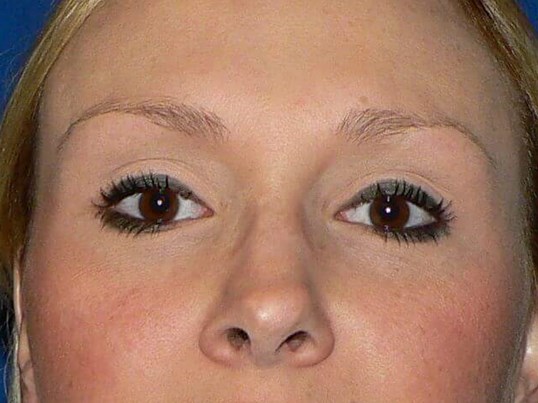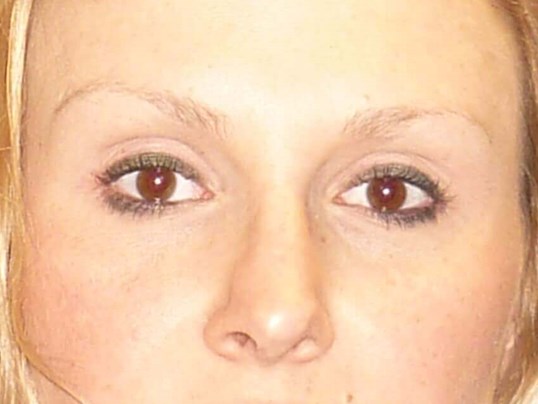 After picture is one month after Nonsurgical Rhinoplasty using Radiesse injectible filler to correct a post-surgical deformity More
Side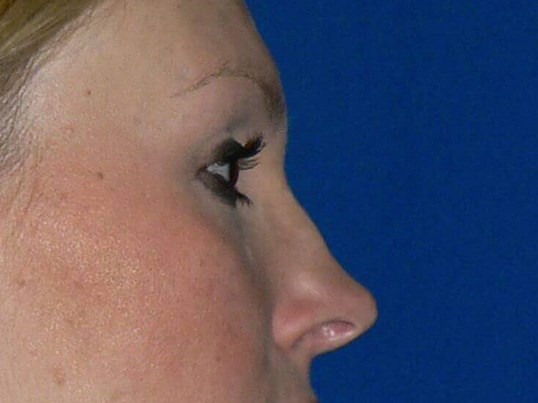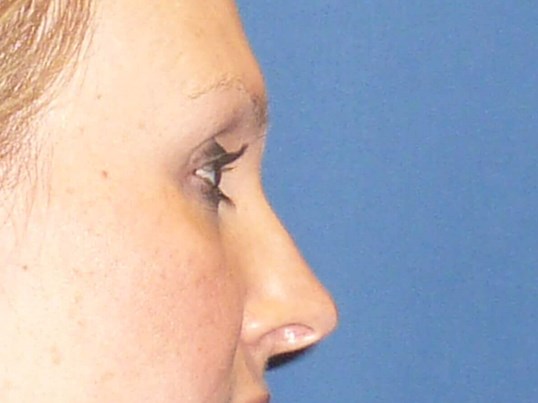 Side view at one month shows a wonderful correction after Radiesse Nonsurgical Rhinoplasty More
Location
If you are having issues accessing content on this website, please call 720-575-1600 for assistance.