Busy Colorado woman has Facelift to stay competitive at work.*
Procedure Details
This Colorado business woman has many years left in her career. Ageism is a serious problem in today's work environment. She wants to stay competitive! For her a facelift and neck lift were procedures that allowed her to turn back the clock.
More
Oblique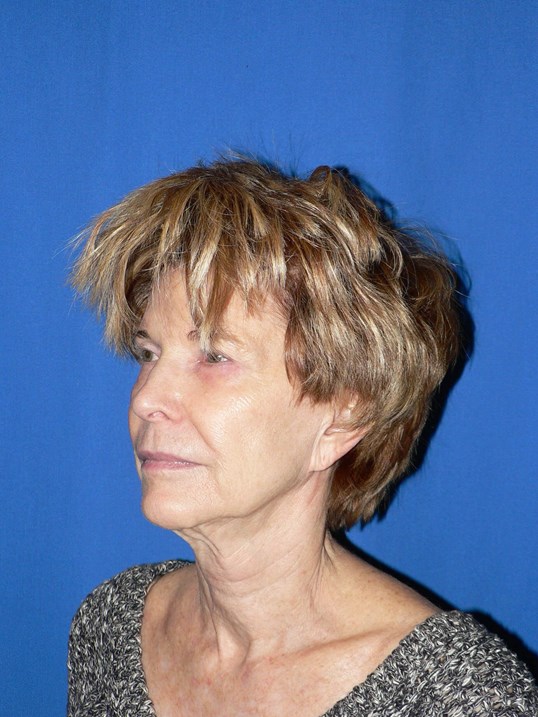 Denver, Colorado - One month Before and After pics of a nice lady who had facelift, neck lift, and platysmaplasty procedures to restore a natural sense of youth to her lower face and neck. A very happy patient indeed!! More
Location
If you are having issues accessing content on this website, please call 720-575-1600 for assistance.