Denver area Woman Wanted a Facelift*
Procedure Details
This middle-aged woman was interested in improving the look of her neck and jowls after she lost a significant amount of weight. She wanted to avoid general anesthesia. We performed a SMAS plication facelift and necklift, along with liposuction of the lower face and neck to reshape and tighten her loose neck tissues. She absolutely loved her results!
More
Front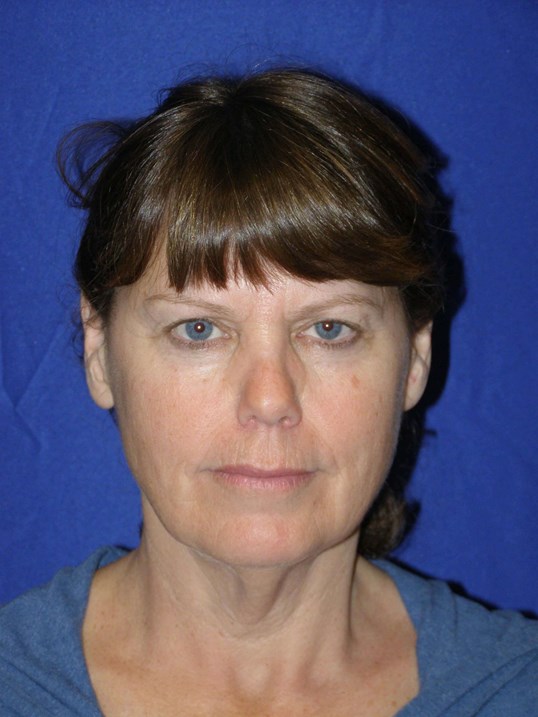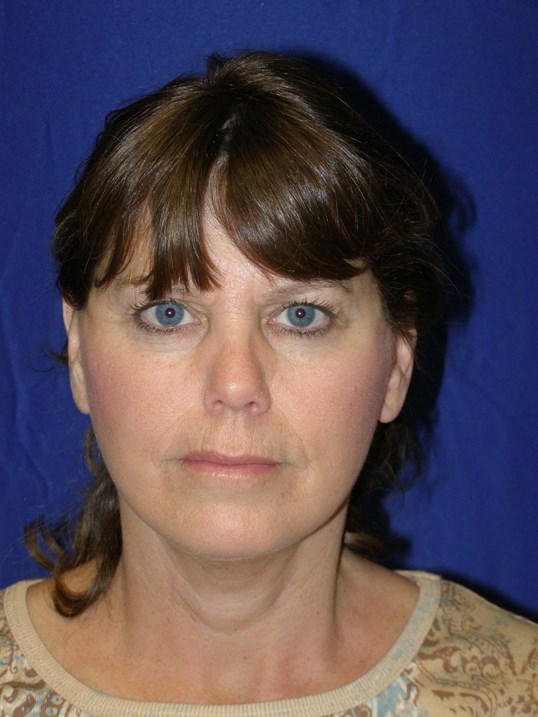 After photo taken one month after facelift and necklift for this Denver area patient. Weight loss gave her a turkey neck. This procedure tightened her neck, removed excess fat, and redraped loose skin to give her a natural look. More
Location
If you are having issues accessing content on this website, please call 720-575-1600 for assistance.