Colorado man in a new career seeking Facelift surgery to refresh his looks.*
Procedure Details
This wonderful gentleman, was in the process of a career transition. He felt younger on the inside than he appeared on the outside. He sought the services of Shah Aesthetic Surgery in Denver, Colorado to help him in his quest to look his best. He had facelift and neck lift surgery along with facial liposuction. He had the procedure using minimal anesthesia techniques.
More
Front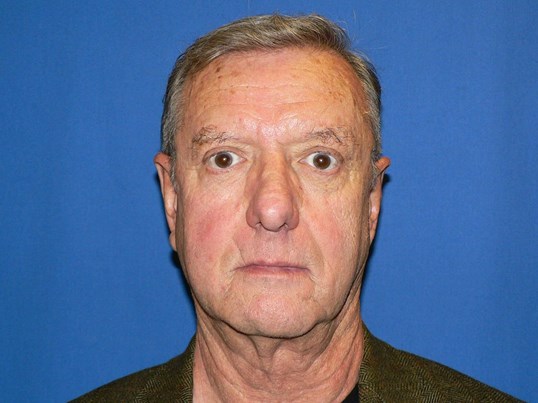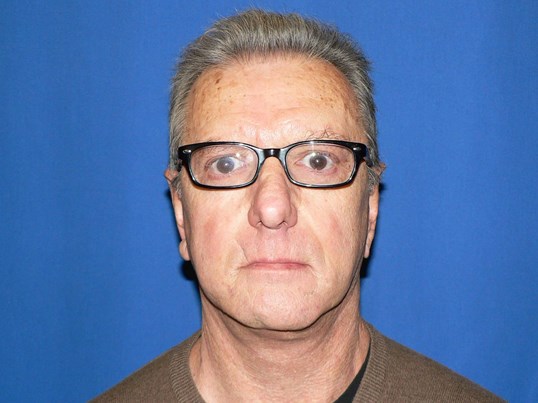 Before and After of a Male facelift Denver, Colorado - Front view More
Side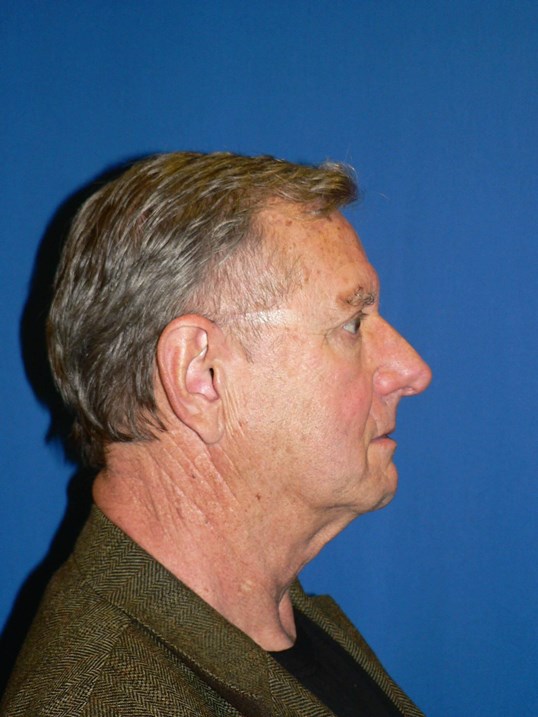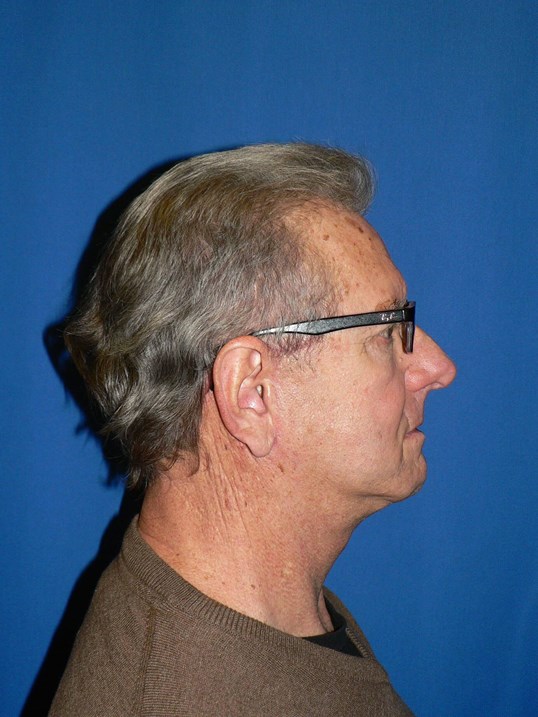 Before and After of a Male facelift Denver, Colorado - Side view More
New Life, New Face!

@headingTag>
This patient wanted a fresh start for his face to match the fresh start he was taking in his career. He was able to regain more youthful contours and angles to his face, jawline, and neck after undergoing facelift and necklift surgery. His incisions have healed well and he does not have the "operated" look. We strive to provide natural results through a customized analysis of the face and a tailored surgical plan.
Location
If you are having issues accessing content on this website, please call 720-575-1600 for assistance.